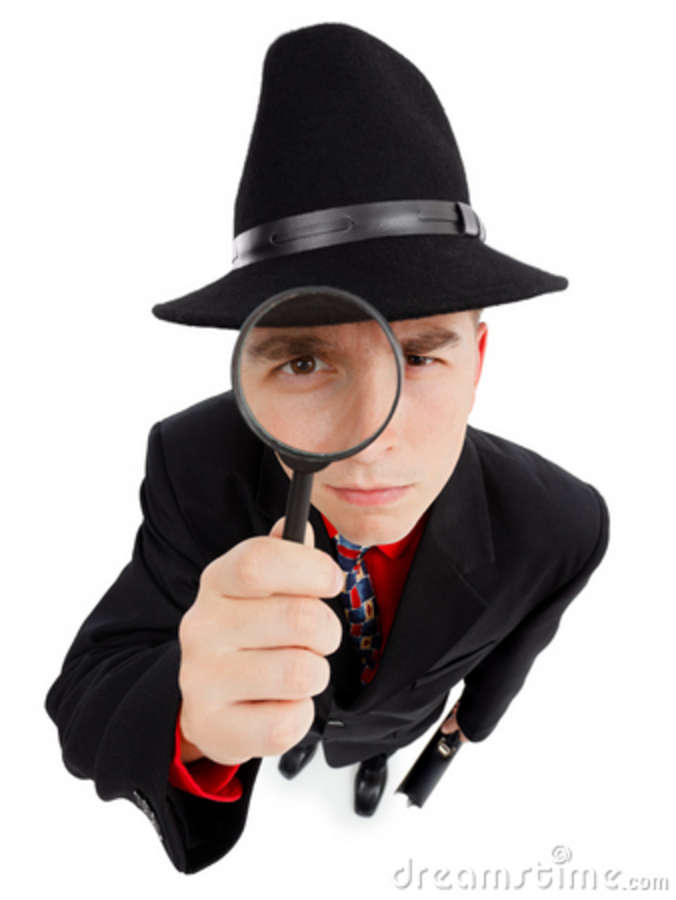 A series of investigation role-playing based on juvenile book series.
Every month, one Saturday, we read a book, we play a game. Starting from late October, our little friends will be faced with a great challenge. A rare collection of children's books suddenly disappeared, as if by magic, from a famous writer's private library. The burglar was professional, leaving no evidence at the scene of the theft, besides a new book and a series of bizarre tests and puzzles.
Looks like it's time for the 'Fantastic Detectives' to take action!!
1) October 19th, 14:00, based on 'Young Sherlock Holmes' book series by Andrew Lane
2) November 16th, 14:00, based on 'The Magician' book series by Antonio Casanova
3) December 21st, 14:00, based on 'The Land of Stories' trilogy by Chris Colfer
4) January 18th 2014, 14:00, based on 'Rico and Oscar' book series by Andreas Steinhöfel
Gametime: 90-100 minutes
For participants above 9 years old
Maximum number of participants per team: 35
Call Oxygono for your assignment:
OXYGONO (by Metaichmio) – Modern bookstore – Seminars – Events
Olympou 81
54631, Thessaloniki
T: +30 2310 26 00 85
Ε: info@oxygono-metaixmio.gr
Comments